Online Insurance Quote Engine
Get multiple Workers Comp Indications in minutes and track the status of your submission online.
It's fast and easy and there are never any membership fees or dues or premium production requirements.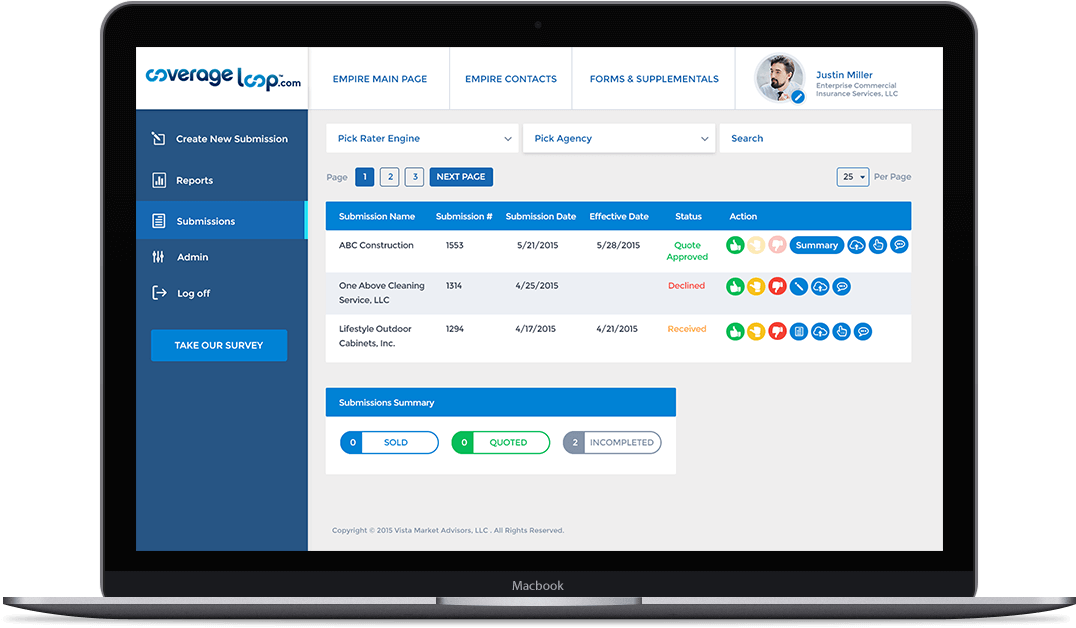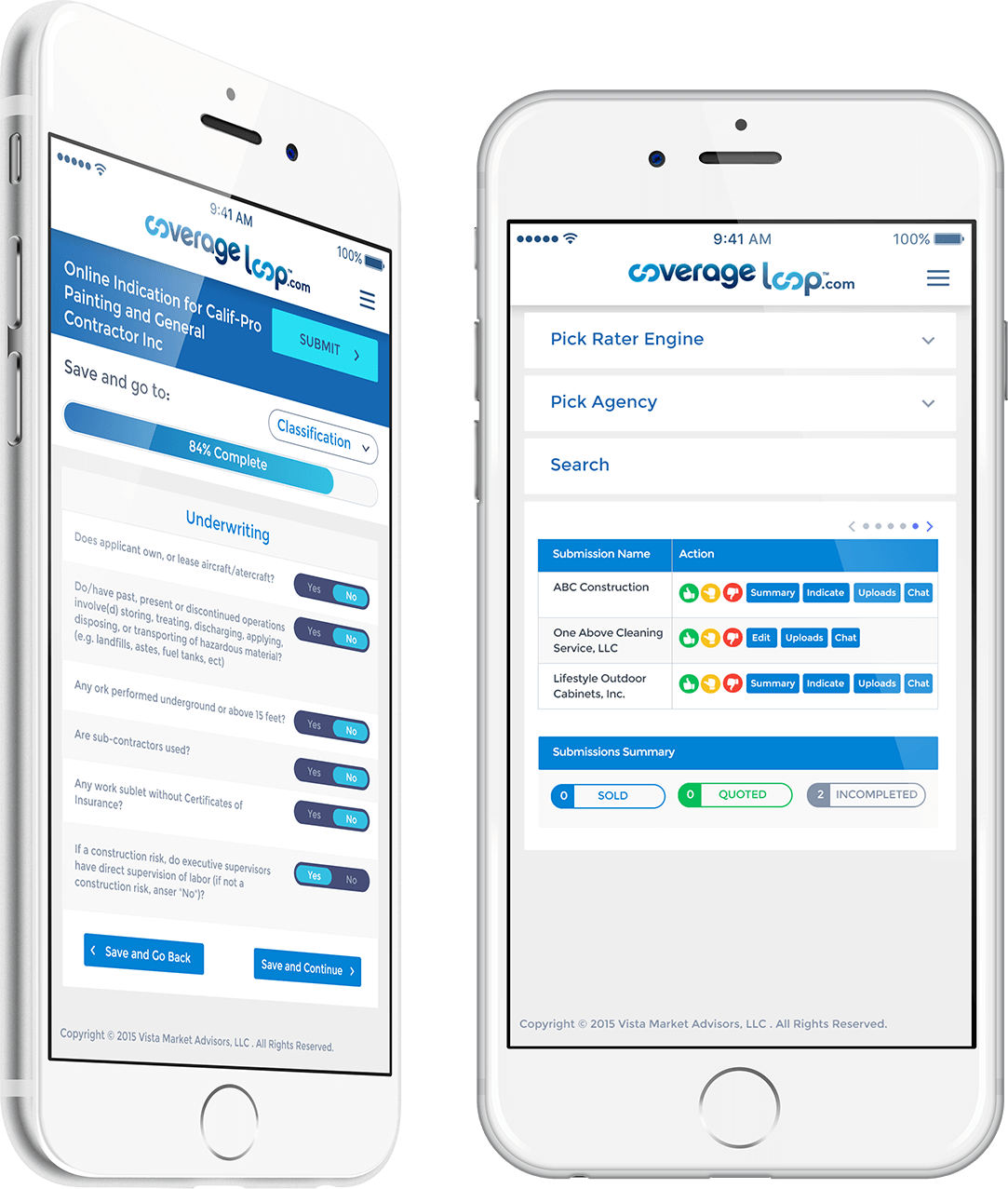 Features:
Get multiple indications in minutes
Access "A" Rated Carriers
Track your submission status online
No premium commitments
Great Commissions
NO Membership fees
Over 1500 Classes
Highlights:
Standalone Workers Compensation
Preferred, Mainstreet, Construction, High Hazard Ok!
New Ventures with approval OK!
Minimum premium only $500 for some classes
Direct Bill – monthly reporting
No Loss Runs required on certain risks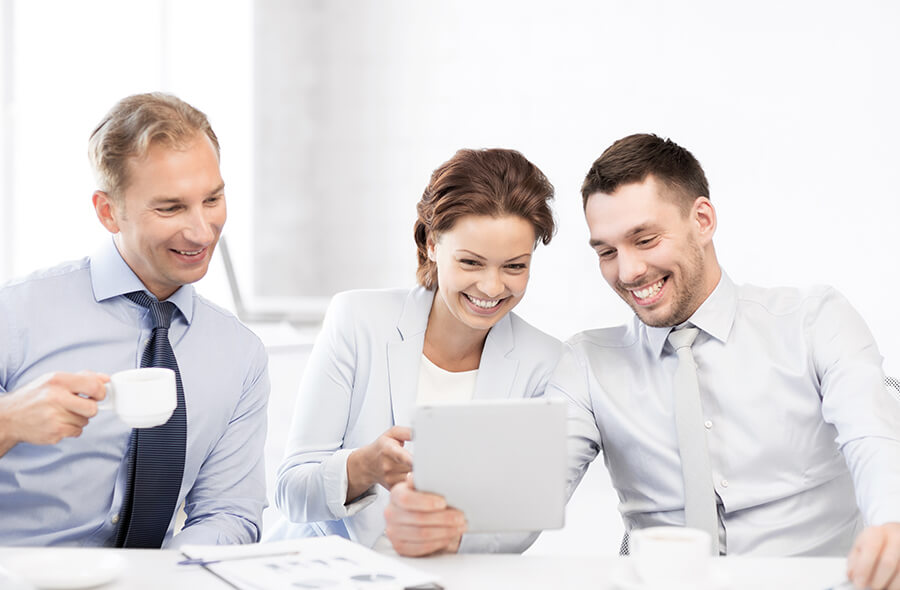 The Coverage Loop Advantage
CoverageLoop.com provides online comparative Workers Comp Indications and Quotes.
More and more lines of Coverage and Carriers will be added to the Coverage Loop engine to allow you, the producer, to get quick, easy and competitive indications and quotes, and be able to get back to your client quickly.
Whether you use the instant indication tool online or simply use the "Submit" tool to send us your submissions, our underwriters are here to help you along the way.